John Green's tumblr: An Open Letter to Undecided... →
fishingboatproceeds: Somewhere around two percent of voters are ostensibly still undecided about who they'll be voting for in the Presidential election. These people are often ridiculed, because it's easy to make fun of a small minority, but many voters (including myself) are balancing… John Green says it better than I could….
About Pussy Riot →
A new post from on the Free Pussy Riot campaign.  Pussy Riot is a radical feminist punk band imprisoned in Russia for protesting the government.  I like their style, their cause, their music…
This is what the internet is for...
neil-gaiman: Do not hesitate. Go to this link. Then gaze at the book titles, and marvel. (I don't actually think I need to read any of them. It just makes me happy knowing they exist.)
Neil Gaiman: Even Ray Bradbury felt the sting of... →
neil-gaiman: From http://blog.nasm.si.edu/2012/06/08/ray-bradbury-and-the-lost-planetarium-show/ "…As I pored through those files one day, I came across some folders relating to our Einstein Planetarium, originally called the Spacearium. That's where I found "The Ghosts of Forever: The Great Shout of…
1 tag
New NSA docs contradict 9/11 claims - Salon.com →
wilwheaton: The White House received a truly remarkable amount of warnings that al-Qaida was trying to attack the United States. From June to September 2001, a full seven CIA Senior Intelligence Briefs detailed that attacks were imminent, an incredible amount of information from one intelligence agency. One from June called "Bin-Ladin and Associates Making Near-Term Threats" writes that...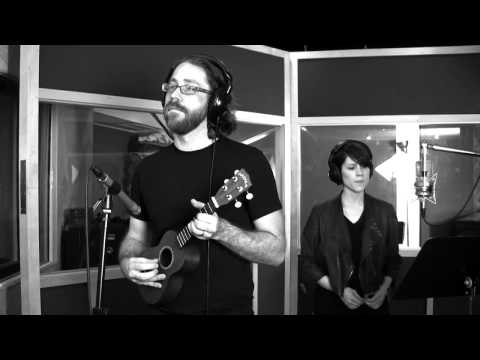 WIL WHEATON dot TUMBLR: For all the people who ask... →
neil-gaiman: Neil Gaiman 1 Write. 2 Put one word after another. Find the right word, put it down. 3 Finish what you're writing. Whatever you have to do to finish it, finish it. 4 Put it aside. Read it pretending you've never read it before. Show it to friends whose opinion you…
2 tags